Physician Leadership Excellence: Hire the Best, Then Ensure Success

Join us for an informative webinar – October 16
Did you know?
If your newly-hired Physician Leader fails, it could cost your organization $2 million or more?
You've hired the best – how could they possibly fail?
While your new Physician Leader has extensive clinical expertise, a sterling reputation, and a solid list of credentials, they may lack the leadership experience and skills required for the role. In addition, organizational and team issues can prevent them from achieving success.
What happens when Physician Leaders derail?
Not only does it set your program back, but there are significant financial costs: search fees, hiring bonuses, severance packages, and revenue losses while searching for a replacement. Add to that, the impacts you can't place a number on: physician engagement, employee morale, patient satisfaction, and (importantly) quality of care.
What can you do about this?
The good news is that you can improve hiring outcomes, and provide onboarding support for your new Physician Leaders. Our upcoming webinar will share powerful tools to increase the probability of their success.
Physician Leadership Excellence: Hire the Best, Then Ensure Success
Join us October 16, and for a small investment of time you will learn how:
Scientific assessment practices help select the best candidate, and prepare them to enter the role.
Structured feedback speeds your Physician Leader to full performance by surfacing and mitigating hidden risks that can derail.
Culture alignment tools provide insight into the operational climate your new Physician Leader is entering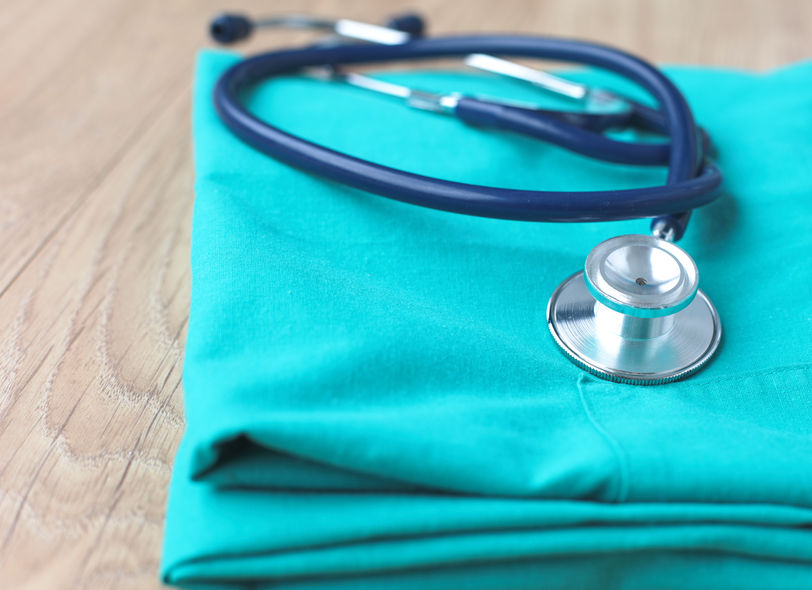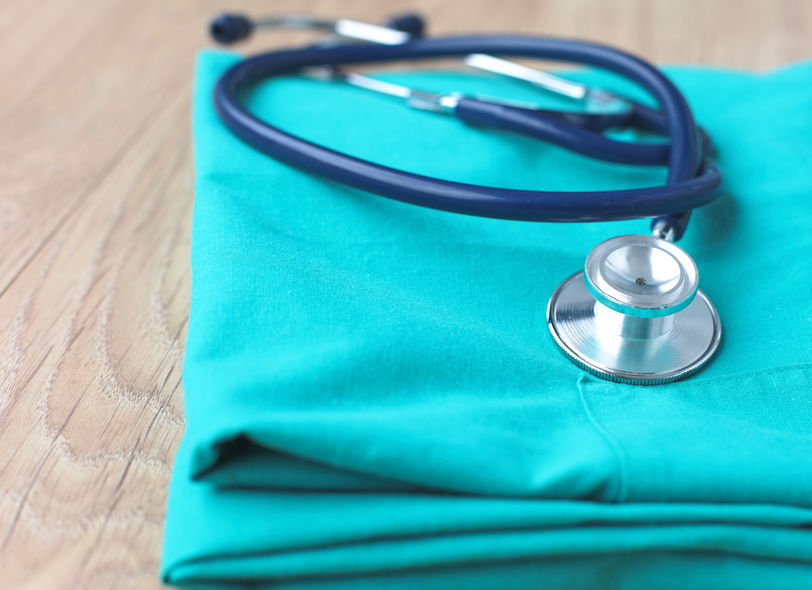 When?
Friday, October 16, 2020
1:00 – 1:45 PM ED
Who in the healthcare industry should attend?
Chief Medical Officers
Chief Clinical Officer
CEO/COO of Medical Groups
Physician Practice Administrators
Chief Human Resources Officers
Head of Physician/Leadership Recruitment
Leaders of Specialty Practices
More than 35 years of HR industry experience at Henry Ford Health System,Chrysler, DaimlerChrysler, Ford Motor Company, and HFHS.
Five years of consulting experience with leading organizations (e.g., Spectrum Health and Botsford, DTE Energy, Amerisure, and General Motors.
The Center for Physician Leadership Excellence (CPLE) was formed in 2016 to respond to a growing need for healthcare organizations to be able to identify physicians who can be moved successfully into leadership positions; and to facilitate the development of physicians currently holding leadership positions.
Author of The Myth of "Fit": Unlock New Leader Success with High-Impact Onboarding. [optional link:
Since 1990, Linda has been a practicing coach and consultant, working with New Leaders of over 40 companies in healthcare, financial services, manufacturing, and retail sectors.
Leader OnBoarding (LOB) is a consulting firm that manages the risks associated with New Leader transitions, and drives their success. Our experts deliver effective onboarding, whether coaching New Leaders directly, or developing others' capacity to accelerate executive performance and retention. LOB's proprietary methodology and feedback tools, coupled with strong partnerships, generate immediate and enduring results.